Advancing excellence in baccalaureate and graduate nursing education
Building The Next Generation of Nurse Leaders
Nurses provide care for patients and families during some of the hardest, and best, moments of their lives. Illinois' colleges and universities are tasked with preparing the next generation of nurse-leaders, ready to provide excellent bedside care in an uncertain healthcare environment.
30+
Private & Public Member Institutions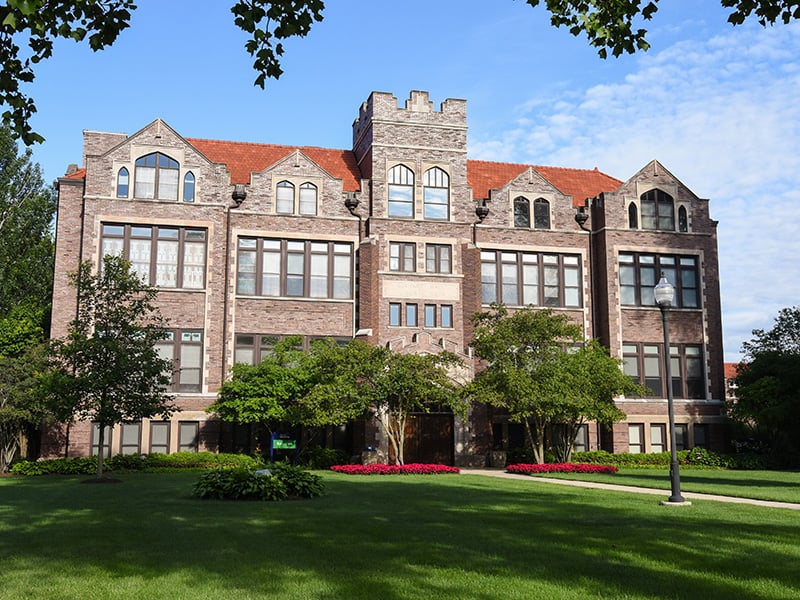 We strive to understand efforts occurring across Illinois,
so that we might be more purposeful and strategic in our efforts to create synergistic partnerships that benefit our students.
We strive to serve as an industry leader that not only contributes, but drives conversation around important issues in healthcare.
We strive to help shape legislation that is consistent with IACN's mission, vision, values, and strategic goals and objectives.
Latest News & Publications
The Illinois Association of Colleges of Nursing met at the American Association of Colleges of…
Repeatedly, research has shown the Bachelor's degree prepared RN has the enhanced skill set to…
Globally, we are in the midst of a battle against one of the largest healthcare…